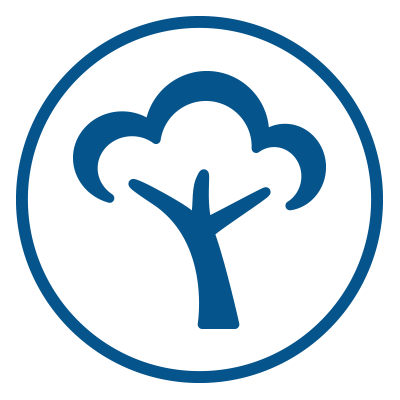 Crop Insurance
Why crop insurance matters to American farmers and ranchers, and every American:                                                                          Crop insurance helps make America's farmers and ranchers world leaders in agriculture, allowing producers to stay competitive and be more innovative. It also helps them sleep better at night that, should the unexpected happen, they will have the financial security to stay in business and go on to farm the next season. Crop insurance provides the access to capital and security that farmers need to increase crop yields and improve efficiencies. Most importantly, a healthy farm economy in central valley is essential to the stability of the overall local economy.
Why the American Farmers and Ranchers matters so much to us:
We want healthy, fresh food for our families. America's farmers and ranchers provide that and more for not only our own families, but families all over the world. Farmers and ranchers don't just grow food; they grow the plants that provide the fiber for our baby blankets, cozy sweaters, wedding gowns, and feed for livestock which end up providing the raw materials used for hundreds of essential products.
We pride ourselves on knowing this special type of insurance.
We work with farmers and ranchers to determine their greatest concerns, then we customize a program with multi-peril crop insurance and enhance coverage by adding private products to provide a unique and thorough protection package. The key ingredient for our exceptional protection packages is our 40-plus years of experience, along with partners who support and listen to our recommendations.
Our Partners Include:
QBE-NAU
Global Ag
Great American
Rain & Hail
Give us a call at 559-594-5500
Please be ready to send us any of your current contracts, as it is the most efficient way to start.
We want to earn the right to handle your insurance needs.
Nielsen & Associates Insurance is an equal opportunity provider
Interested in Crop Insurance?