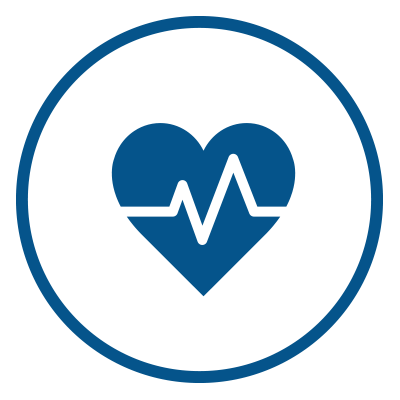 Medical Insurance and Life Insurance
Medical and Life Insurance products are challenging to shop for. That's why we are here to help you through this difficult process. We offer many cost-effective options, including partially self-funded group medical insurance that still gives your employees what they want without putting you out of business.
Term life insurance is the least expensive way to protect your family's financial future.
Health – Individual & Group with
Anthem Blue Cross
Blue Shield
Health Net
Aetna
Medicare
Medicare Supplements
Part D
Life
Nationwide gives you a discount on your home & auto
All major carriers included
Give us a call at 559-594-5500
Please be ready to send us any of your current contracts, as it is the most efficient way to start.
We want to earn the right to handle your insurance needs.
Interested in Medical & Life Insurance?