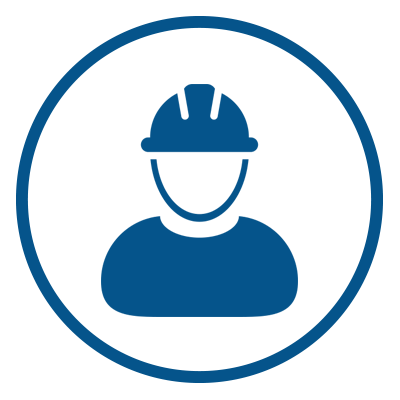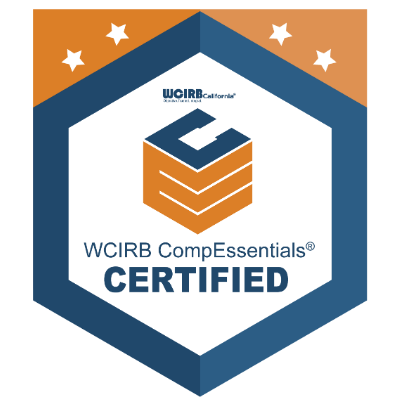 Workers Comp
Workers Compensation is needed whether you have one employee or several hundred employees. It takes just one injury to disrupt your daily operation. As a business owner, you are most likely concerned with protecting your employees from injury, as well as meeting workers compensation requirements in your state. Getting the right workers comp insurance for your business can help you meet all of those goals. Since Nielsen & Associates has access to many carriers doing business in California, we consistently find the best rates in the industry.
In 2018, the California Supreme Court's ruling in Dynamex Operations West, Inc. v. Superior Court makes it harder for companies to classify workers as independent contractors. This unanimous decision has implications for a multitude of industries, including real estate, insurance, beauty salons, gig economy and many others. The ruling is likely to lead many employers in California to immediately question whether they should reclassify independent contractors rather than face stiff fines for misclassifications, employment lawyers have said. We can help you find the most affordable coverage options since we have many partners to choose from.
Our Partners:
Zenith
Preferred
Employers
Hartford
Amtrust
Travelers
First Comp
SCIF
ICW
Everest National
Give us a call at 559-594-5500
Please be ready to send us any of your current contracts, as it is the most efficient way to start.
We want to earn the right to handle your insurance needs.
Interested in Workers Comp Insurance?