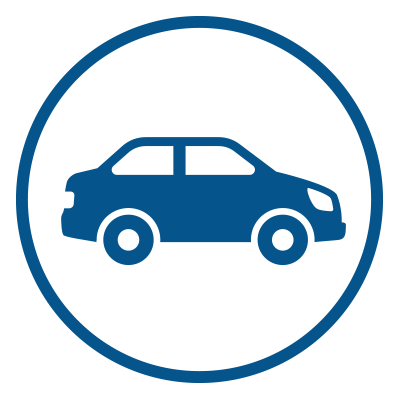 Home and Auto Insurance is one of the first insurance products you will be shopping for as a new homeowner.  The process can be frustrating since you know it's so important for you and your family to be protected in the event something terrible happens.
Crime, accidents and catastrophic weather are just a few things you will deal with in your lifetime. Every home experiences damage of some kind, at some point. There is no way to predict when you will experience a loss, but you can protect yourself financially with Home and Auto Insurance.
Where do you begin, and how can you compare Homeowner's and Auto Insurance quotes when it seems every company offers something different? With Nationwide on your side and Nielsen & Associates in your corner doing everything to make your insurance experience as painless as possible, we'll optimize your packaged home, auto, rentals and toys with the right kind of protection, all while searching high and low for all the discounts available.
Our primary servicing areas include Exeter, Visalia, Tulare, Lindsay, Porterville, Woodlake, Hanford, Lemoore and the rest of rural Tulare County. Our Partners Include:
Nationwide
Encompass
Travelers
CIG
Safeco
Foremost
Progressive
Give us a call at 559-594-5500
Please be ready to send us any of your current contracts, as it is the most efficient way to start.
We want to earn the right to handle your insurance needs.
Interested in Home & Auto Insurance?